Pinwheel
Also called Pinwheel-flower. Is a species of the Apocynaceae family.
Synonyms: Pinwheel-flower, Pinwheel-jessamine
Plant in the cafe:
Comment by swapper
I love green succulent. A little grown pinwheel. Just for the desk plant.
Found in :
Argentina Northeast, Bolivia, Brazil Northeast, Brazil South, Brazil Southeast, Brazil West-Central, Paraguay, Uruguay
More from web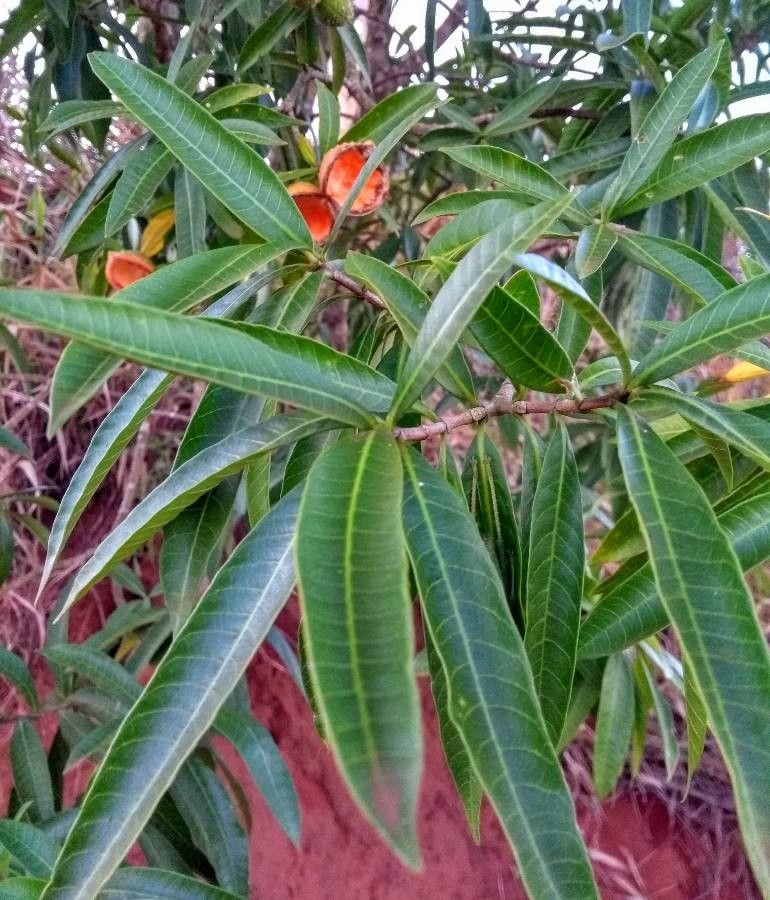 If you're in the cafe and here to swap the plant:
Upload your plant pic, tell us a little bit about your plant, fill out the comment form and done.
You can then swap it!