Cactus
Also called Eagle-claw cactus. Is a species of the Cactaceae family.
Synonyms: Eagle-claw cactus, Melon cactus, Devil-head cactus, Blue barrel cactus, Devilshead, Silverbell Cactus, Turk's Head Cactus, Turk's-head Cactus, Eagle's claw, Eagle claw, Nichol's echinocactus
Plant in the cafe:
Comment by swapper
An easy care cactus with orange flowers will flower any time of the year as long as its comfortable (well fed and watered- only needs once or twice a month over winter)
Found in :
Arizona, Mexico Central, Mexico Northeast, Mexico Northwest, New Mexico, Texas
More from web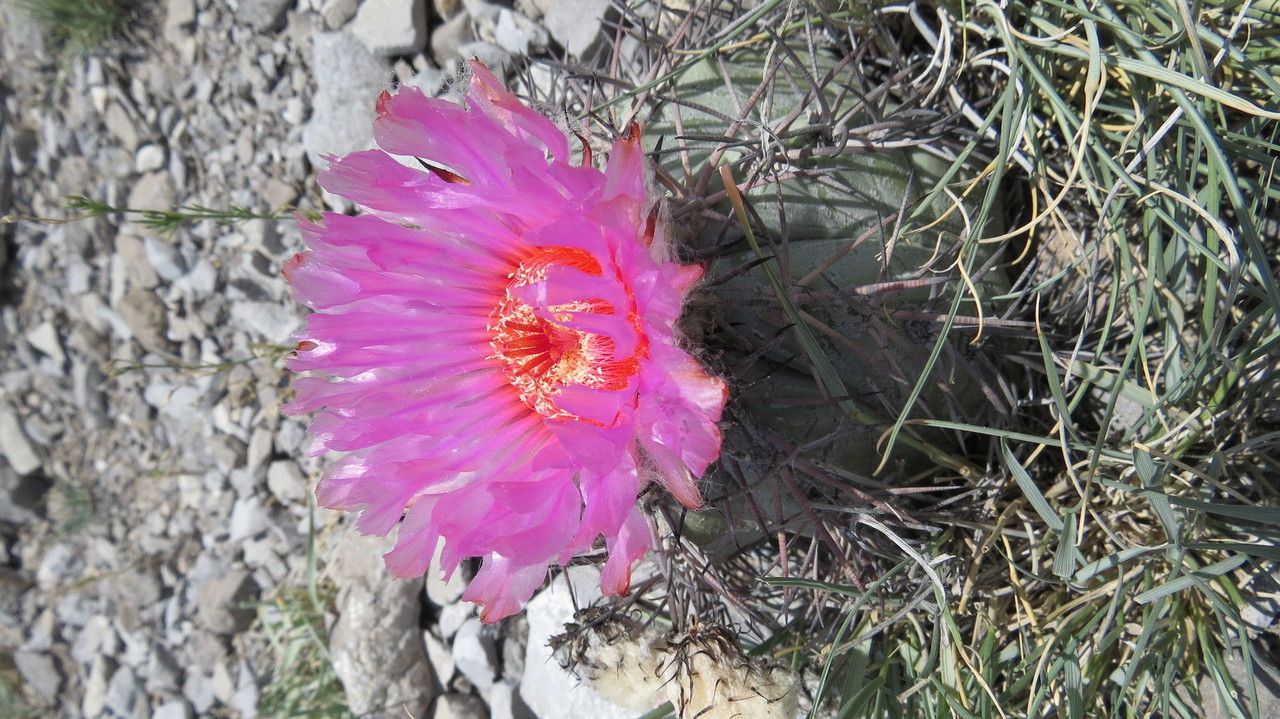 If you're in the cafe and here to swap the plant:
Upload your plant pic, tell us a little bit about your plant, fill out the comment form and done.
You can then swap it!