Buzzy lizzy
Also called Busy lizzy. Is a species of the Balsaminaceae family.
Synonyms: Busy lizzy, Busy-Lizzy, Buzzy lizzy, Patienceplant, Patient-Lucy, Sultana, Zanzibar balsam, Sultan's Balsam, Sultan's Flower
Plant in the cafe:
Comment by swapper
Impatience produces a continuous display of large flowers in a crisp white. Plants are compact yet vigorous and form flattened mounds with lush green foliage.
Position:
Dappled shade or morning sun
Height:
30cm
Uses:
Perfect for mass planting , bedding, pots and hanging baskets
Found in :
Kenya, Malawi, Mozambique, Tanzania, Zimbabwe
More from web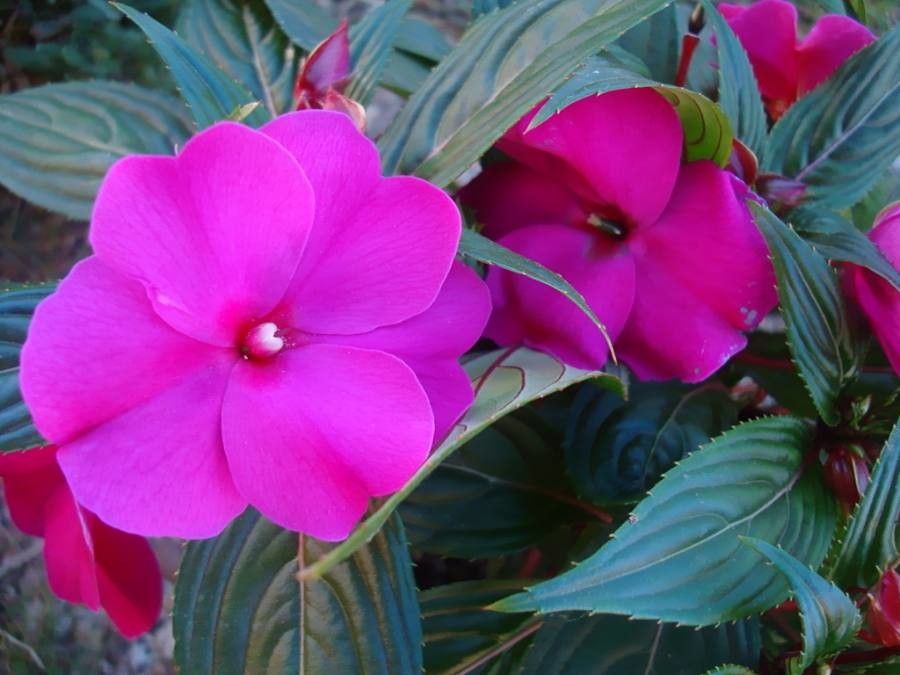 If you're in the cafe and here to swap the plant:
Upload your plant pic, tell us a little bit about your plant, fill out the comment form and done.
You can then swap it!