Coleus
Also called Coleus. Is a species of the Lamiaceae family.
Synonyms: Coleus, Painted-nettle
Plant in the cafe:
Comment by swapper
Coleus- super easy plant to propagate in water. Once the roots are grown feel free put in soil.
Found in :
Bismarck Archipelago, Borneo, Cambodia, China Southeast, Jawa, Laos, Lesser Sunda Is., Malaya, Maluku, Myanmar, Nansei-shoto, New Guinea, Northern Territory, Philippines, Queensland, Solomon Is., Sulawesi, Sumatera, Taiwan, Thailand, Vietnam, Western Australia
More from web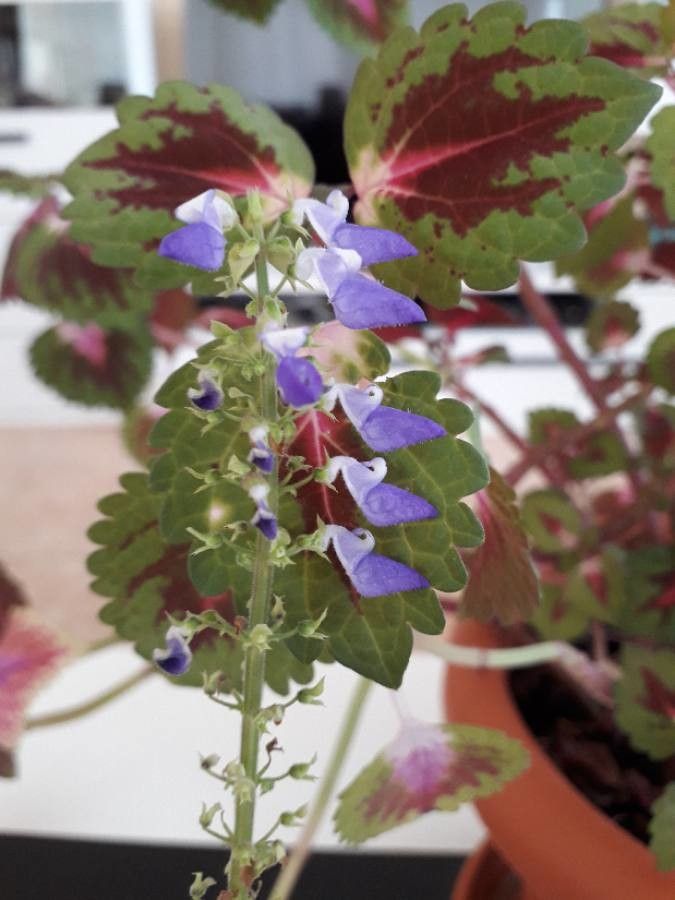 If you're in the cafe and here to swap the plant:
Upload your plant pic, tell us a little bit about your plant, fill out the comment form and done.
You can then swap it!