Impatiens walleriana
Also called Busy lizzy. Is a species of the Balsaminaceae family.
Synonyms: Busy lizzy, Busy-Lizzy, Buzzy lizzy, Patienceplant, Patient-Lucy, Sultana, Zanzibar balsam, Sultan's Balsam, Sultan's Flower
Plant in the cafe:
Comment by swapper
I saved this one. It was about to die. I just put it water. Half a day nothing happened. Next day, new leaves started to show up and new roots in the bottom. Loved the experience.
Found in :
Kenya, Malawi, Mozambique, Tanzania, Zimbabwe
More from web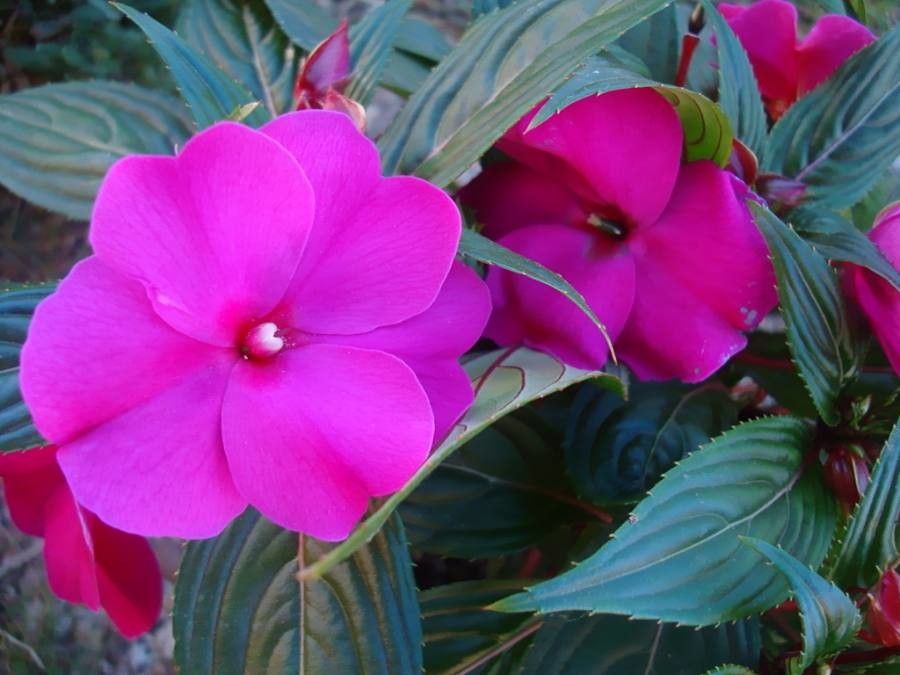 If you're in the cafe and here to swap the plant:
Upload your plant pic, tell us a little bit about your plant, fill out the comment form and done.
You can then swap it!