Begonia Rex
Also called Painted-leaf begonia. Is a species of the Begoniaceae family.
Synonyms: Painted-leaf begonia, King begonia
Comment by swapper
Giving a well-established pest free plant to start with.
Found in :
Assam, China South-Central, China Southeast, East Himalaya, Myanmar
More from web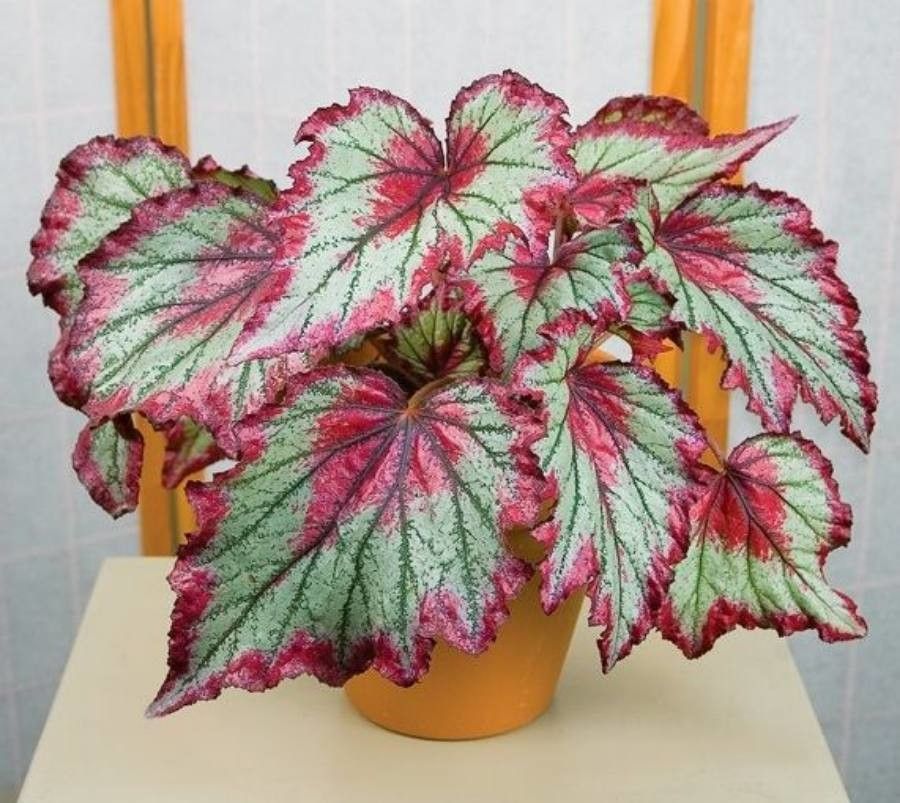 If you're in the cafe and here to swap the plant:
Upload your plant pic, tell us a little bit about your plant, fill out the comment form and done.
You can then swap it!