Echeveria elegans
Also called Pearl echeveria. Is a species of the Crassulaceae family.
Synonyms: Pearl echeveria, White Mexican-rose, Mexican-gem, Mexican snowball
Comment by swapper
The perfect companion to your desk
https://plantswap.co.nz/wp-content/uploads/2020/12/7.-Show-me-the-succulents-scaled.jpg
Found in :
Mexico Gulf, Mexico Northeast, Mexico Southwest
More from web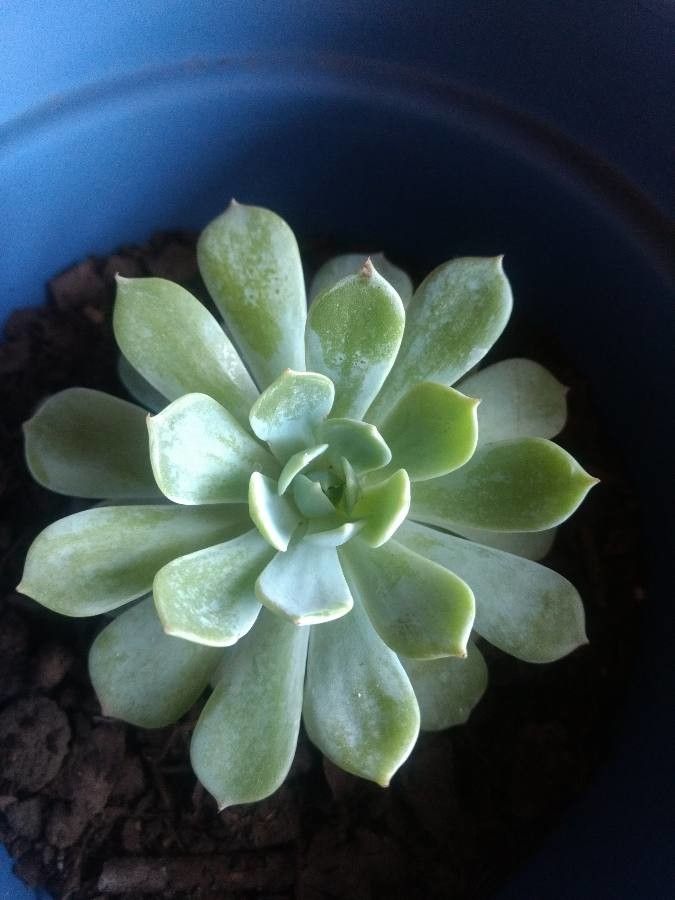 If you're in the cafe and here to swap the plant:
Upload your plant pic, tell us a little bit about your plant, fill out the comment form and done.
You can then swap it!